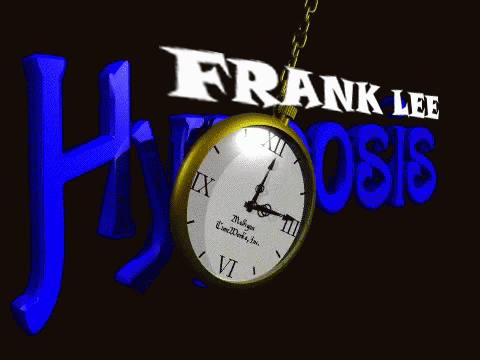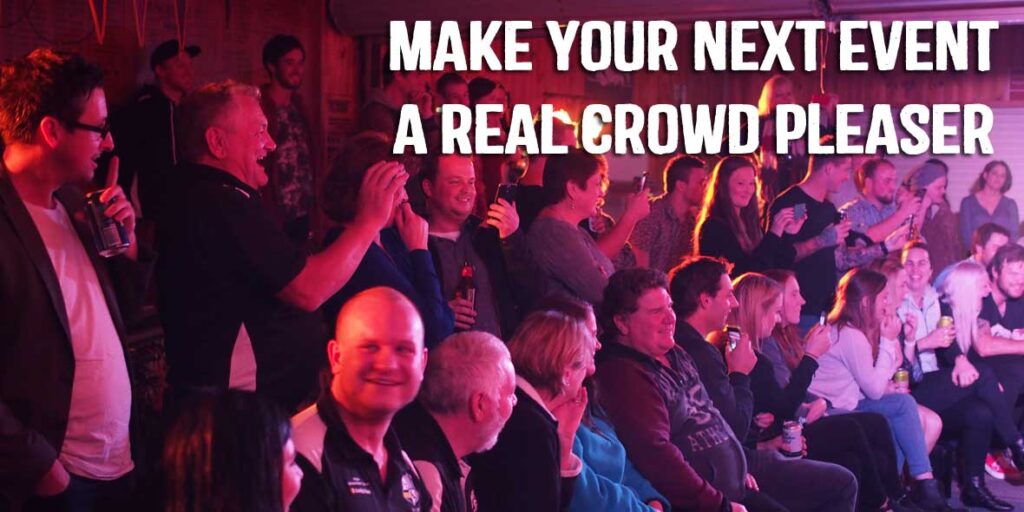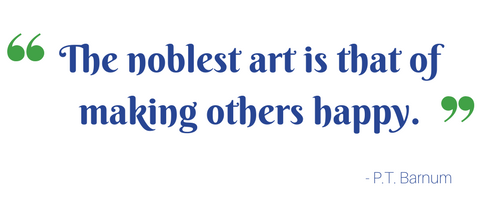 Corporate Comedy Hypnotist Shows
Looking for great entertainment, something that's fun and company appropriate? If so book Frank Lee for your Company's Entertainment. The shows are clean (of course) allowing everyone to feel comfortable with the idea of volunteering. Frank Lee is more than happy to include something that is company specific. A message, an idea, a goal, the possibilities are endless.Would you like a talk before the show? Frank Lee can do that too, he has several topics to choose from, and all with the well-being of humans in mind.
Fundraiser Comedy Hypnosis Shows
The Frank Lee offers discounts to schools and groups looking to raise money for things such as, dry grads, uniforms, iPads or if your group is helping to feed people, build homes, dig wells or anything else that's making this an even better world.
Dry Grad Comedy Hypnosis Shows
The last official school event where all the students are gathered in one place, and are allowed to let loose in the most positive of atmospheres to have an exciting, safe and fun filled evening. CONGRATULATIONS to everyone who participates in this wonderful event – from the parents who take the time and effort to arrange it all – to the Grad students who have made a wise choice by having a Dry Graduation and not drinking.